Let's transform a model.
First, select an object inside the mode
Press W to move it up sideways or front and back
Select another object and press E to rotate it accordingly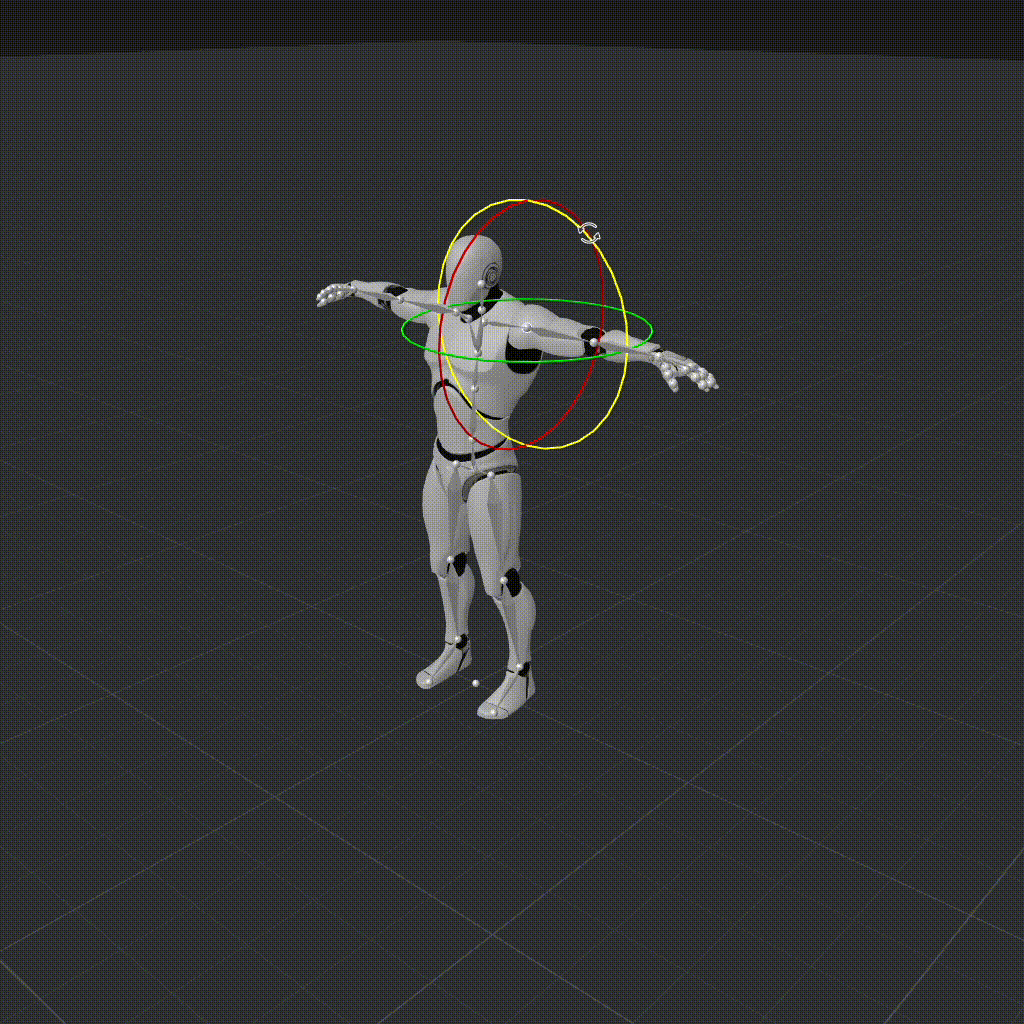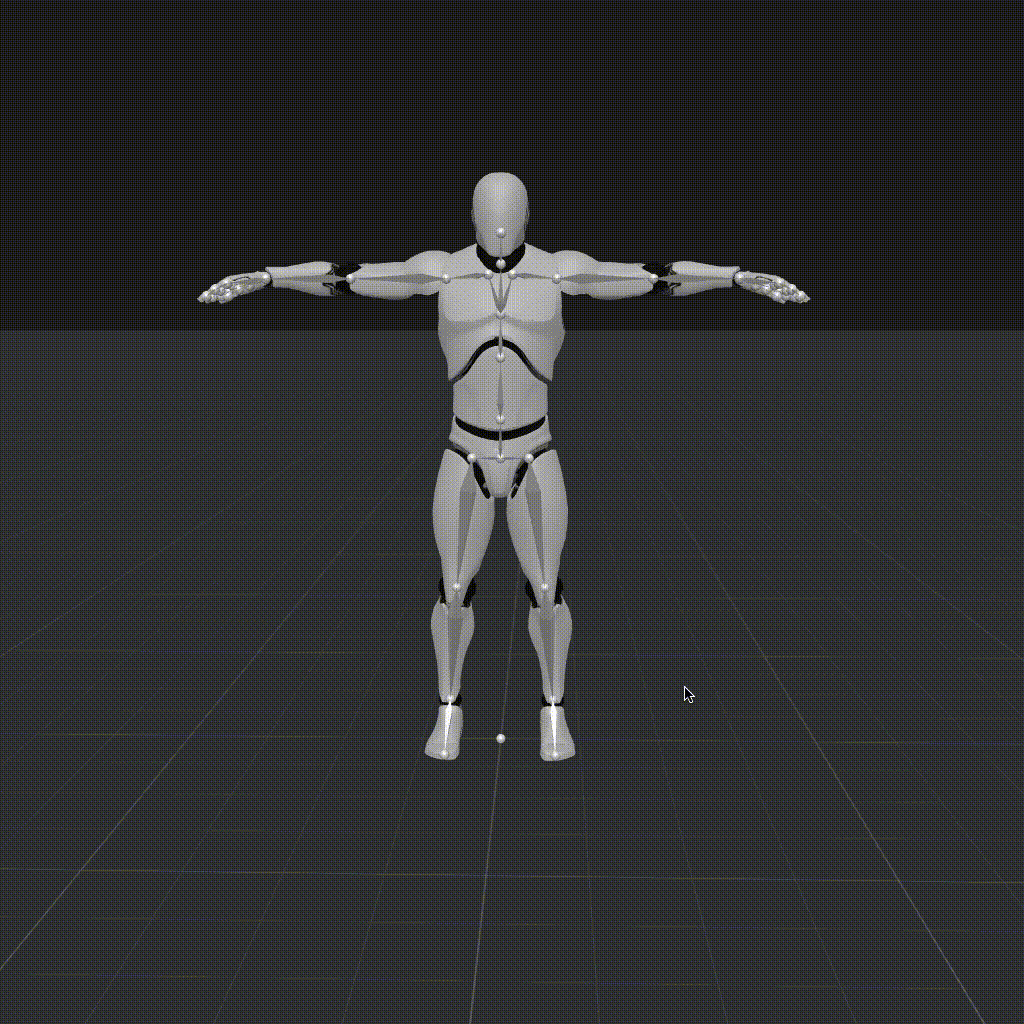 There are three axes as you can see in the video.
If you want to scale it up or down, press R and then make it big like shown.
Let me know if you have any questions at support@plask.ai.